ALL EPISODES
It Ain't Sex that Sells – It's Story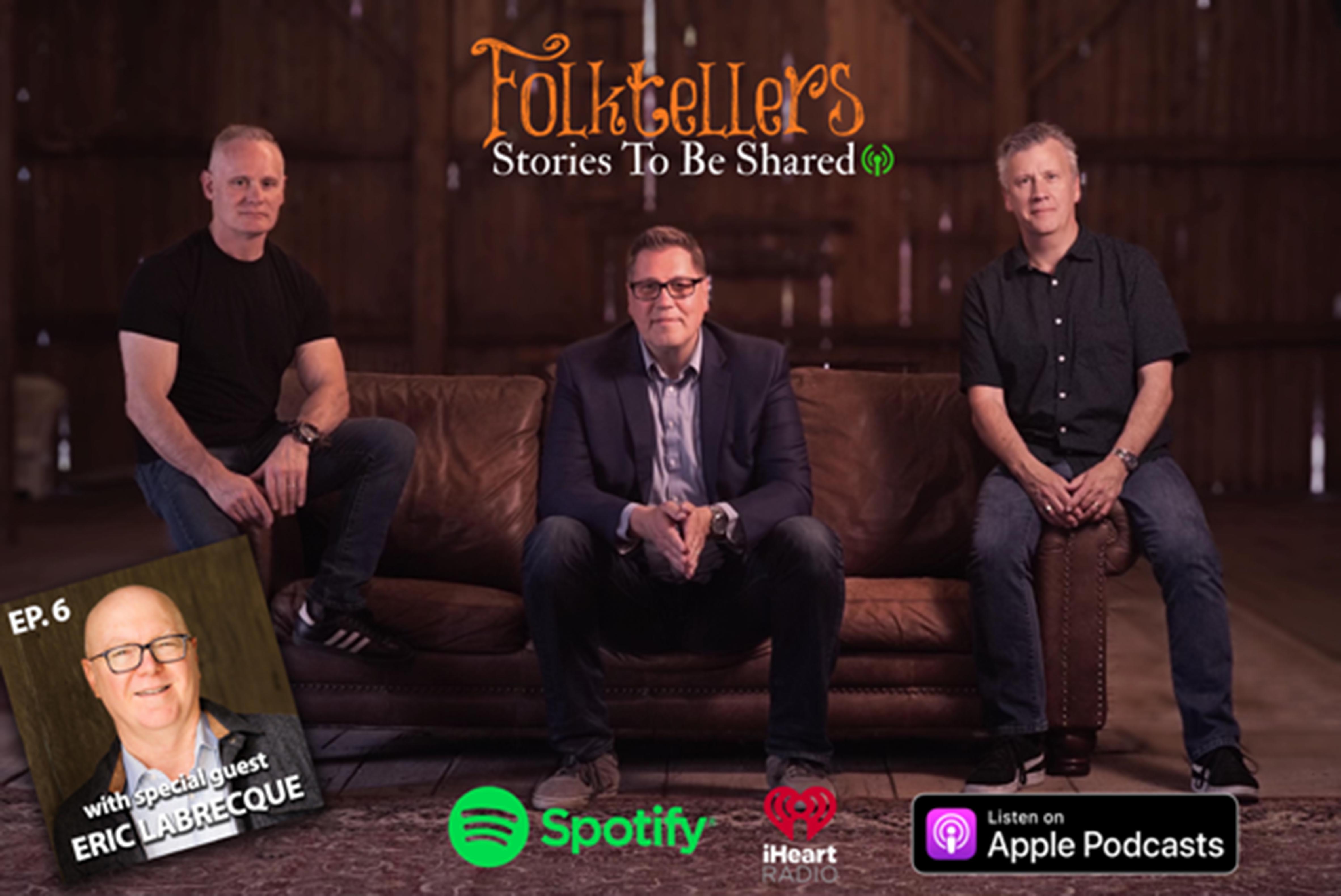 Folktellers Podcast Season 1: Episode 6
Using Storytelling to Sell and Market Anything

What is the difference between Sales and Marketing? Sales is when you go out and try to convince people to buy your product and service. Marketing is when you create such a compelling story that people are drawn to it.

Our guest is Eric La Brecque from Applied Storytelling – a brand strategy firm that uses storytelling to build and communicate brands through story.



Copyright © Folktellers Studios LLC - All rights reserved