Transmedia Events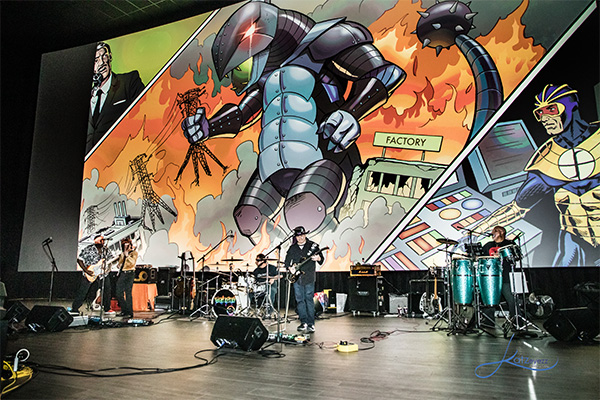 Experience Storytelling in a New Way
Music fans now have the chance to experience their favorite tunes as a brand new adventure. Folktellers Studio's innovative transmedia event platform is transforming the way we experience storytelling through music. By combining stories and media, fans are able to go on an immersive adventure through music.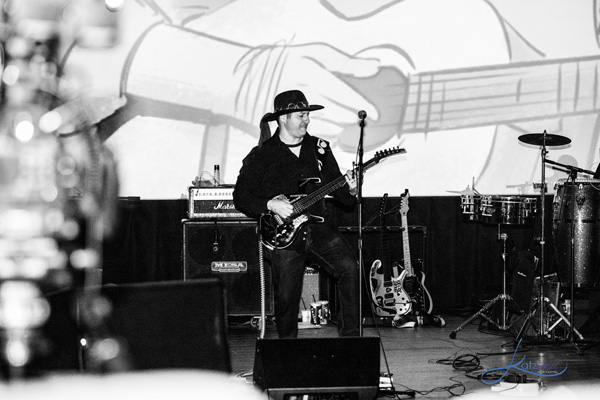 The Benefits of Transmedia Events
Transmedia events offered by Folktellers Studio provide fans with a unique experience to enjoy their favorite music in a new form. It's an opportunity to delve into the depth of the songs, going beyond the lyrics and melody to explore the story and emotions behind the artists. This innovative way of experiencing music brings together a variety of media that engage and entertain fans.
The combination of stories, comics, animation, and a live band creates a captivating experience for fans to enjoy. The art, visuals, and live music all come together to bring the music to life. Not only does this provide exciting entertainment for fans, but it also encourages audience members to connect with the stories that artists are telling in their music.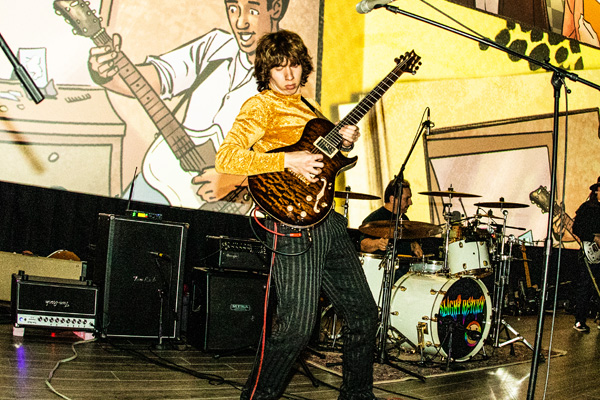 The Impressive Lineup of Talent
Besides having impressive visuals and interactive elements, Folktellers Studio's transmedia platform also brings together talented musicians, singers, and audio/visual artists. They're able to work together to put on a truly unique show that's sure to excite and amaze fans. From local up-and-coming acts to established stars, there's something for everyone to enjoy.
Contact Us
Music Partner

Copyright © Folktellers Studios LLC - All rights reserved