ALL EPISODES
You're a Real Sport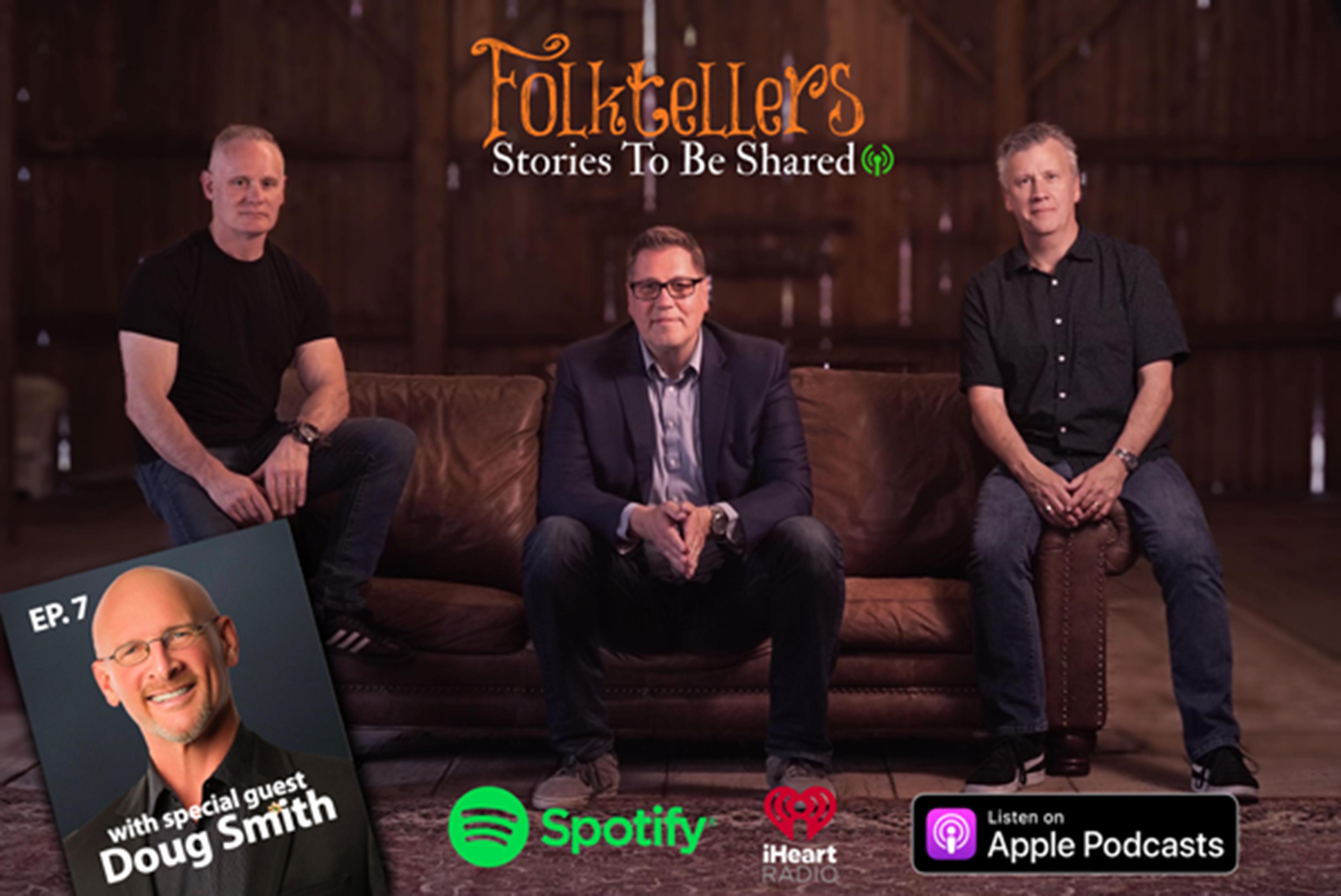 Folktellers Podcast Season 1: Episode 7
Athletes and their Tales of Growth and Change

Sports is the ultimate serial story that attracts an audience from all walks of life. It's not only the singular wins that keep fans engaged and invested. The stories of the teams and players woven through the years keep us invested and connected at a deeper level.

Our guest, Douglas Eric Smith is a Canadian former professional ice hockey player who played for the Los Angeles Kings, Buffalo Sabres, Edmonton Oilers, Vancouver Canucks and Pittsburgh Penguins over the course of his career. He was selected second overall in the 1981 NHL Entry Draft.



Copyright © Folktellers Studios LLC - All rights reserved