ALL EPISODES
Welcome to the Chucklebucket - Comedy in Storytelling - BONUS CHRISTMAS EPISODE!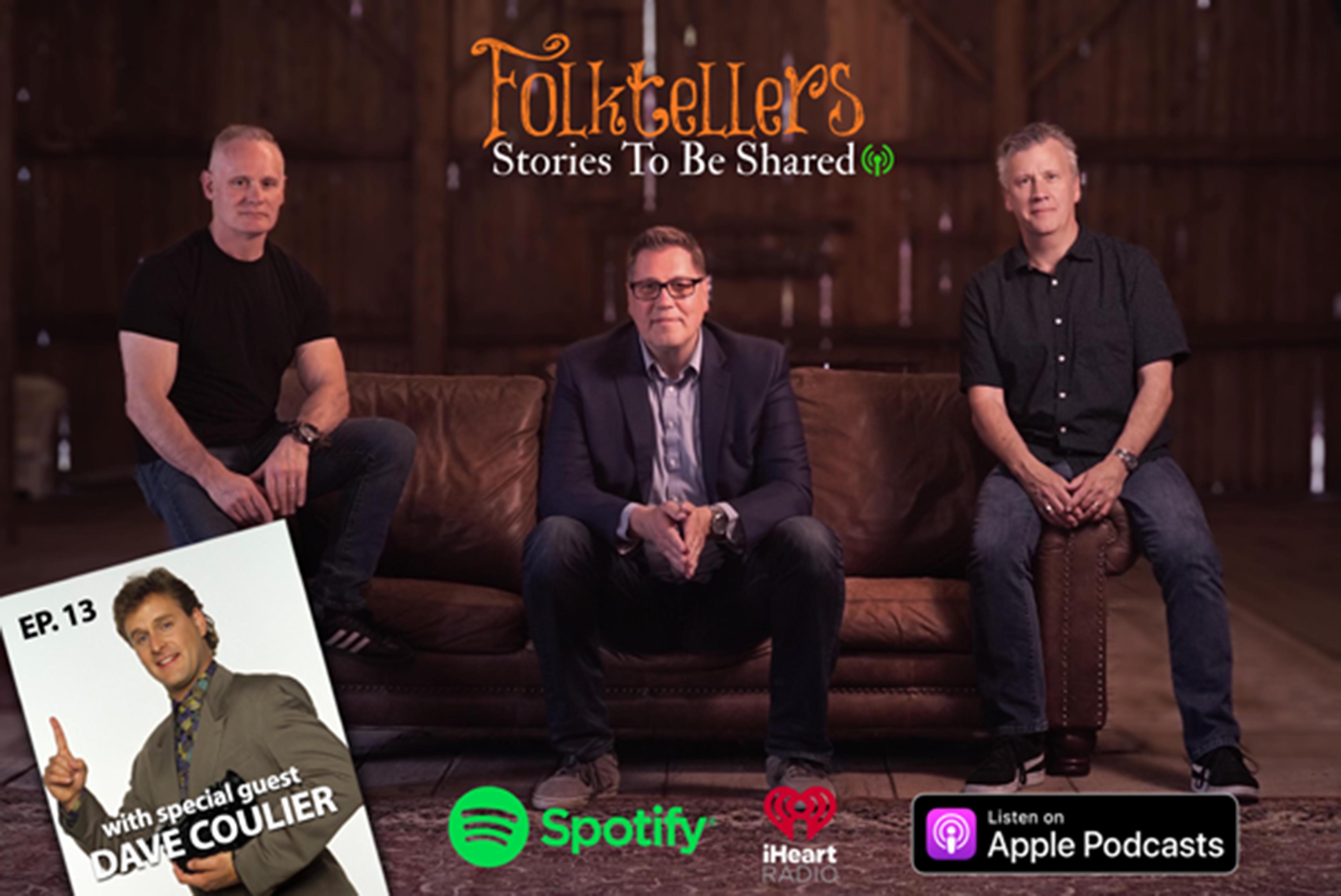 Folktellers Podcast Season 1: Special Episode
A great comedian is one who tells stories in a funny way, not to be confused with telling funny stories.

Our guest on this BONUS episode is none other than Dave Coulier! Born and raised in Detroit, Dave is an actor, stand-up comedian, impressionist, and television host (and massive Detroit Red Wings fan). He was of course, Joey Gladstone on the ABC sitcom Full House, he's also voiced Peter Venkman on The Real Ghostbusters, and Animal and Bunsen on Muppet Babies, just to name a few of the many characters he's portrayed and voiced over his illustrious career.



Copyright © Folktellers Studios LLC - All rights reserved