ALL EPISODES
Lights, Camera, Story!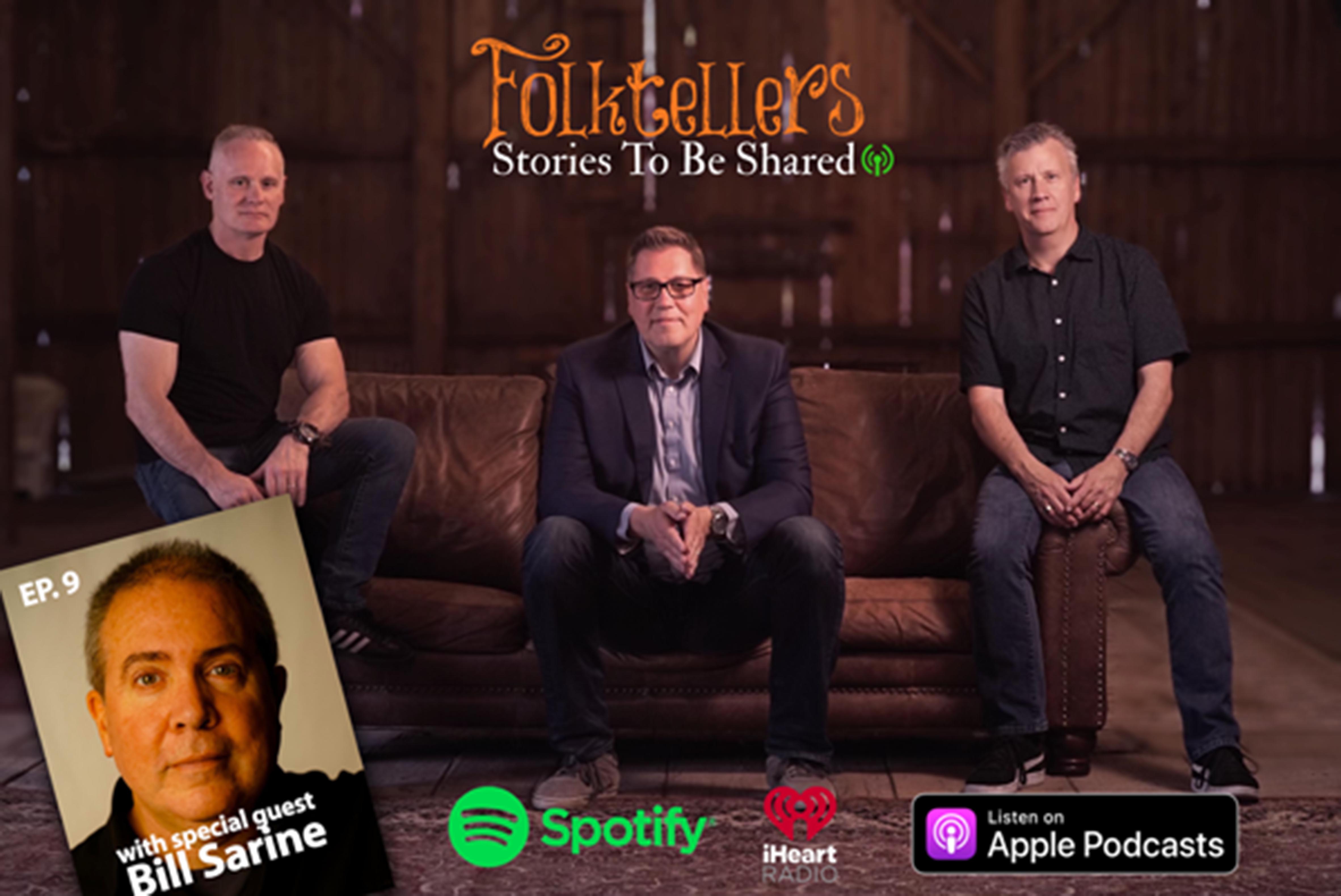 Folktellers Podcast Season 1: Episode 9
Telling Tales in Film and Television

What makes film a compelling storytelling medium?

How does film differ from a television series?

How has moviemaking changed over the years?

Our guest is Bill Sarine – Beachglass Films is a collaborative, creative-first company founded by brothers BIll and Douglas Sarine. We have a strong history of using our skillset to create high-quality entertainment. Our brand of creativity combines new strategies and technology with time-tested filmmaking expertise.



Copyright © Folktellers Studios LLC - All rights reserved