ALL EPISODES
A Thousand Words – the Power of Pictures, Paint and Visual Storytelling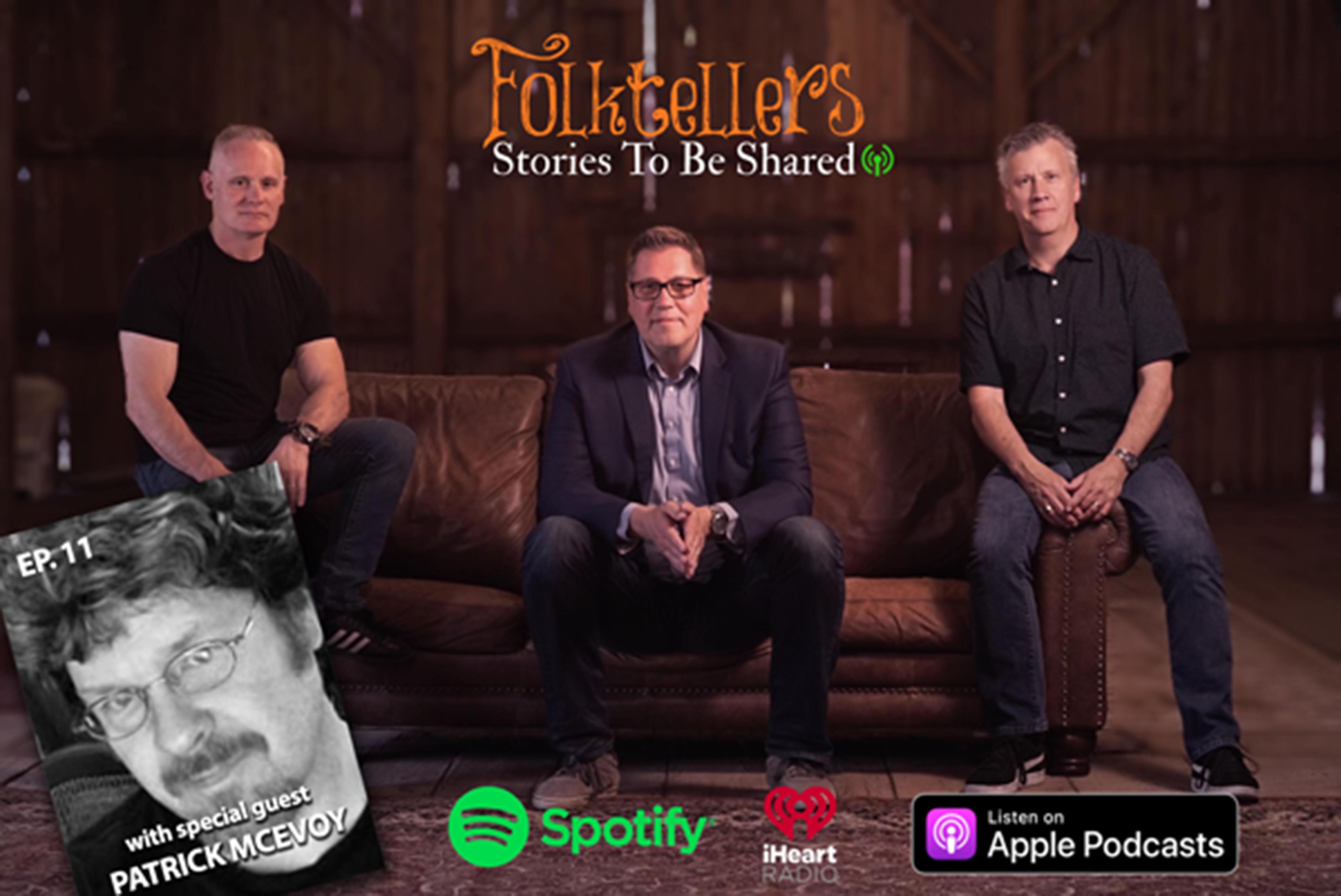 Folktellers Podcast Season 1: Episode 11
How do images add or take away from a written story?

What is Visual Literacy in the Modern World?

What is the future of art in visual storytelling?

Our guest is Patrick McEvoy - an artist working in comics, illustration and multimedia animation, working professionally for over 25 years.

"In terms of genre, I've done Fantasy, SF, horror, and educational work (for ages ranging from kids to high school to college)."

"In the past I have worked on contract with Marvel, doing dozens of pictures for the Marvel Style Guide, lots of advertising, and other behind-the-scenes art. And you may have seen my work on a lot of game art, such as Arkham Horror, Call of Cthulhu, Warcraft CCG, Legend of the Five rings, and even about 100 cards for the Game of Thrones CCG."



Copyright © Folktellers Studios LLC - All rights reserved